What Is Walmart Plus? [Your 2022 Mega Guide + 15 Faqs!]
Walmart, America's biggest department store chain, has developed a loyal customer base over time by offering everyday necessities at discounted prices.
Walmart puts in a lot of effort to make its customers happy and introduces many initiatives to help them return. Walmart Plus – What are you wondering? This guide will cover everything you need!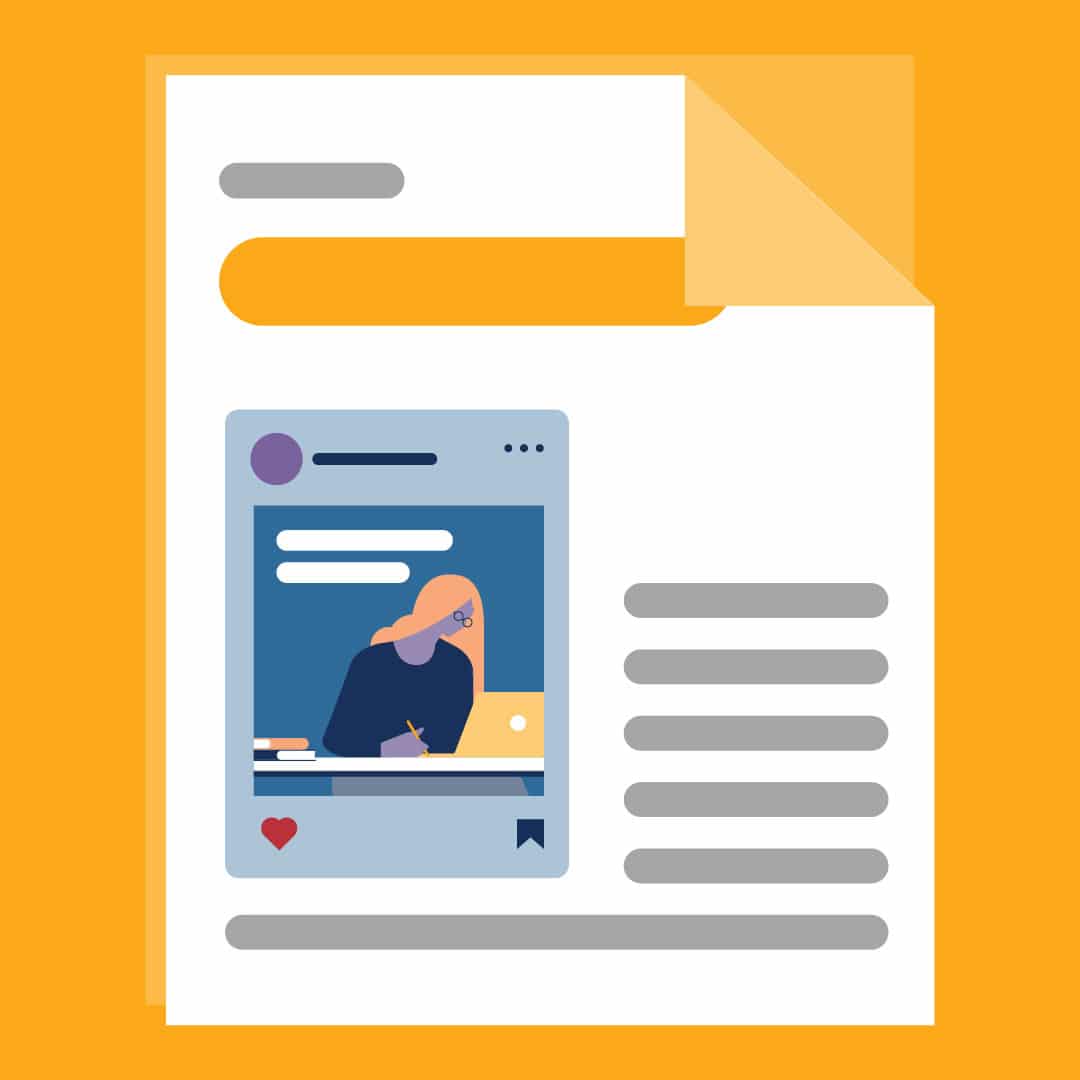 Walmart Plus: How Does It Work?

Walmart Plus is a subscription service similar to Amazon Prime that provides members with unlimited free delivery from Walmart.com. Walmart Plus also includes in-store Scan and Go features and a 5 cent per gallon fuel discount at Walmart and Murphy USA fuel stations. Pricing is $98 per year or $12.95 monthly.
For more details on Walmart Plus perks such as cancellation and refund time or whether it's better than Amazon Prime, read the following!
Walmart Plus: What's Included?

Walmart Plus members are entitled to an abundance of benefits that apply to in-store and online shopping.
Walmart Plus offers one of the best perks: unlimited delivery Customers can receive fast, efficient delivery on almost any item sold and shipped by Walmart online (there is a minimum order of $35 if for same-day delivery and from a specific store).
Electronics, clothes, grocery, household necessities, toys, etc. can all be delivered in two days or less.
Get Scannable! Scan and go! Customers now have the ability to shop efficiently and quickly. Using the Walmart + app to scan products and groceries as you pick them up. Walmart Pay members can use Walmart Pay contactless to pay without the need for a checkout line.
You can also get fuel discount coupons. Save up to 5 cents per gallon of fuel when you fill up at over 2,000 locations, including Walmart, Murphy USA, Murphy Express, and Sam's Club gas stations.
Walmart Plus Membership: What Does it Cost?

Walmart Plus customers can try the service for free with a trial period of 15 days. After that, they will be eligible to purchase a $98 yearly membership.
A monthly subscription to the service is also available for $12.95. Customer can cancel their current plans at any time, with no restrictions, if it's not right for them.
Walmart will not refund your monthly subscription fees, even if you cancel. But, Walmart will refund your monthly subscription payments if cancelled. You'll still receive all benefits up to the next payment date.
Switch Walmart Plus Membership Plans: Log in to Walmart + and click 'Manage Accounts'.
Walmart Plus: How Much can You Save with Walmart Plus?

Walmart Plus could save you up to $100 per year if you remain within the Walmart network and continue using the service frequently.
For example, non-members are expected to pay $7.95 grocery delivery fees, unlike Walmart Plus members who could save up to $816 each year with the unlimited free delivery from the store!
If they use around 140gallons of fuel each month, car owners will save $84 every year. Scan Go, or the free delivery option that allows customers to save 2.5 hours each week will allow them more time to enjoy their hobbies and loved ones.
Are Walmart Plus and Amazon Prime Better?

Walmart Plus was announced by the company with great anticipation, almost 15 years after Amazon Prime.
Walmart currently offers its subscription service at a $98, $21 lower than Prime's $119 per year.
However, they're relatively on par with monthly plans; Walmart costing $12.95 and Amazon $12.99.
Amazon offers free delivery on both subscription services (Amazon can deliver within two hours to certain locations), however, Amazon hasn't waived its minimum spend so that customers need to make purchases of over $35 to enjoy the benefits.
Walmart Plus is considered better for the average consumer, particularly car owners, who can save on gas.
Prime however offers many perks including Amazon Prime Video Music, Audiobooks, and Amazon Prime Video. Although rumor has it, Walmart is working on its own streaming service, so keep your eyes peeled!
Walmart Plus: What are the Best Places to Use It?

Your benefits can be used at any Walmart in the U.S. Walmart, Murphy USA, Murphy Express and Sam's Club members can enjoy discounted gas prices at their gas stations.
Walmart customers who shop online will get free shipping to all 50 states and no delivery charges for any products they purchase.
Delivery discounts are not available if the item you're purchasing is too heavy or large to ship freight.
These benefits are not available to third-party Marketplace vendors. Prior to making a purchase you should verify that the seller's name is listed under the heading'sold/shipped'.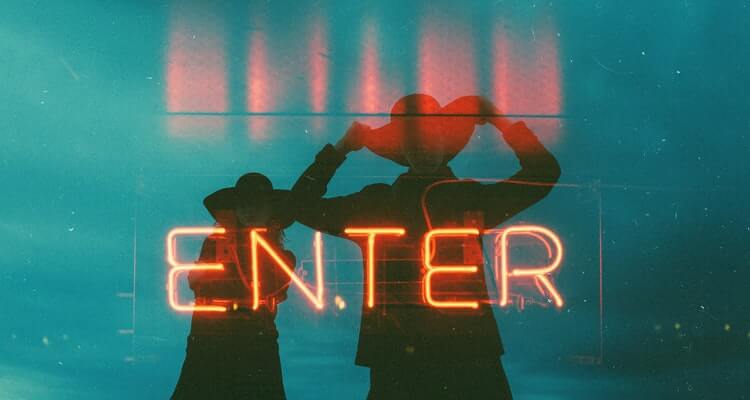 Walmart Plus: Free Shipping

The free shipping and waived fees should automatically apply at checkout, provided you have only selected items sold and shipped by Walmart. Verify you're logged into Walmart Plus.
Walmart usually delivers next-day and standard 2-day orders to customers.
However, there are more than 2700 places that can deliver same day on grocery orders, alcohol purchases, household supplies, and much more. You can check the online store locater to find out whether you are eligible for same-day delivery.
Walmart Plus members will receive limitless free delivery without a minimum spend all the time their membership is active.
Is Walmart Plus Worth It?

Like any subscription, Walmart Plus is worth the money provided you use the service. Walmart Plus can be an excellent option for you if your shopping habits include grocery, gift, and essentials.
Walmart Plus' primary benefits include free shipping and no online fees. If you need to fuel your car often, it will result in greater savings over the long-term.
For the best savings, use the Walmart store locator to check if Walmart is in your local area.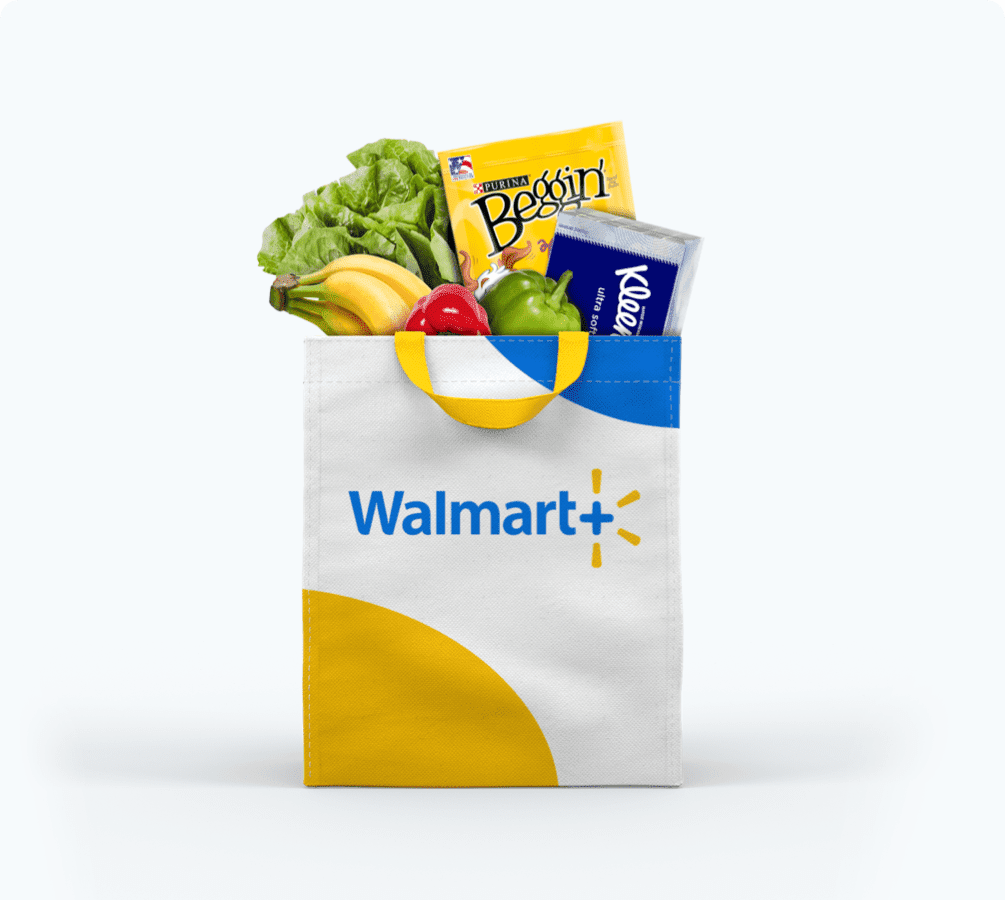 How Do I Pay For A Walmart Plus Membership?

Walmart Plus memberships can be only paid via your Credit card. Walmart will accept Visa, MasterCard and Discover credit cards. Billing begins at the expiration of the free trial and via direct debit, unless cancelled prior.
Walmart Plus Tip:

Walmart generally works with third-party delivery companies, such as Postmate.
You're welcome to leave a tip through the website or Walmart + app once your order has been delivered.
How do I cancel my Walmart plus membership?

Walmart makes it easy to cancel your Walmart Plus membership. Visit the Walmart Plus page overview to learn more about your account.
Ensure you cancel before the next payment date to avoid unwanted charges. Walmart cannot refund your membership fees. For the remainder of your membership, you'll still have access to all of your perks.
Does Walmart Plus Auto-Renew?

Your Walmart Plus membership will automatically renew. For the best savings, cancel the membership prior to expiry.
Many confirmation emails with information about sign-ups, trials, and renewals will be sent.
Do Walmart Employees Get Walmart Plus?

Associate members are welcome to join Walmart Plus. Associate members will pay the same as customers but they can still become Walmart Plus members.
Walmart offers a discount of 10% on groceries, fruits and vegetables for employees and their loved ones.
You can also see other guides about who Walmart uses to ship, from where Walmart ships, and what makes Walmart Great Value products.
Conclusion: What Is Walmart Plus?

Walmart Plus: $98/year, $12.95/month Walmart Plus includes unlimited free shipping to all Walmart locations, a 5c discount for each gallon purchased of fuel, and waived shipping fees. Switch plans anytime. Cancel your subscription at any point. Members could save up to $861 each year.
Walmart Plus: What is the Point of It?

Walmart Plus offers benefits like unlimited deliveries when you spend $35 or more, reduced fuel costs at Walmart stations and Murphy stations and mobile scanning and going that lets you pay while you shop in store.
What's the cost of Walmart Plus membership?

$12.95/month
Do Employees Get Walmart Plus For Free?

Do Walmart Employees Get Walmart Plus? Associates are more than welcome to become a Walmart Plus member. … Instead, Walmart employees and their family members are entitled to a 10% discount in all stores that sell general merchandise, fresh fruits and veggies.
Can I Cancel Walmart Plus?

I. Membership. You may cancel your Walmart+ membership by calling Walmart Customer Care at (800) 924-9206, or through your Walmart Account. Walmart+ membership fees cannot be refunded, except for the terms. 26 January 2022
.What Is Walmart Plus? [Your 2022 Mega Guide + 15 Faqs!]